Category: Sundays
You may notice that many of our CAMPUS LIFE GROUPS (Sunday morning Bible studies) cater to a specific demographic.

This isn't meant to exclude anyone. Instead, it is meant to build community by reaching each individual where they are at in their life.
If none of the groups listed below sound like a good fit, we encourage you to consider joining a community life group.

For more information about our community life groups, please check the box on the Attendance booklet during the weekly worship service OR contact Rod Geiger.
As always, there's no need to register for Sunday morning life groups. All you need to do is show up!       

Sunday at 9:00 a.m.
Encouragers Life Group (Kendall)
Friendship Life Group (Burgett)
Crusaders Life Group (Wise)
Sunday at 10:15 a.m.  
The Mix Group (Youth & Adult) (Max Baker)
Category: Sundays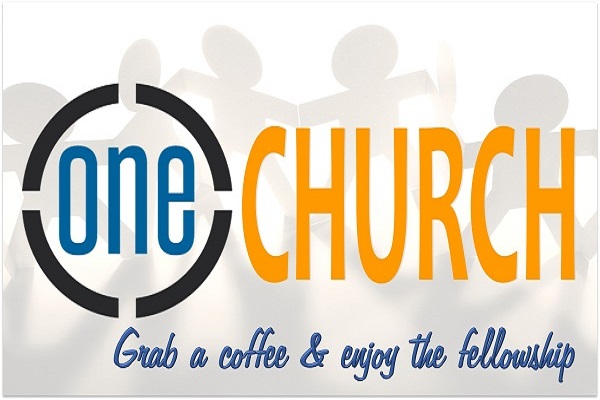 The foyer is the heart of our church.  It is the main crossroad for the coming and going of almost everyone on Sunday morning and it is no accident that our ONE CHURCH CAFÉ is located there. 
At Perry Christian Church, we strive to create an environment that makes everyone feel at home. 

Hot, delicious coffee is available each morning and there are some comfy chairs and sofas where you can relax and unwind.

This Sunday, we encourage you to stop by the café, grab a coffee and stay for a while.  You're sure to run into someone you know or meet someone new!
Category: Sundays


Worship is about connecting with God and we endeavor to create an atmosphere that facilitates that connection. Through worship, we give God permission to transform not just our mindsets, but our lives. We seek to encourage our church to see worship as a way of life so that we can make an impact on the world around us.
We offer TWO worship services on Sunday mornings


9:00 AM  /  10:30 AM


Each service offers the same sermon message.
We want to help connect you
If you have questions, need help finding a special specific Bible study or just want to learn more about us, one of our friendly greeters can direct you to the welcome center in the foyer.
We want you to be comfortable. Come as you are.
Children and youth ministry on Sunday mornings
We offer a fun, safe environment for kids of all ages to learn about Jesus in our children or youth ministry.
The church office is open Monday through Friday, 9:00 AM to 3:00 PM. Please feel free to call us at 330- 477–7262 or email us. Our leadership directory is also available if you wish to contact someone specific.
Subcategories