"As iron sharpens iron, so one man sharpens another. (ESV)"

Proverbs 27:17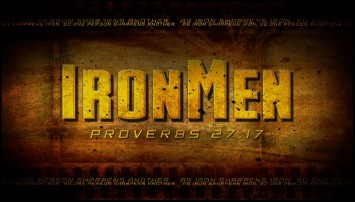 Perry Christian Church Men are IronMen.

 

We want to sharpen one another.

 

We want to see every man connect with Jesus and to develop their faith!

 


Currently there is a Men's Group that meets every Saturday morning from 8 – 9:30 studying through the book of John.

 

Every man is welcome to attend and enjoy the study and fellowship.